Ellis Willis and Beckett Auctioneers and Valuers was first established as a family business back in 1870. Following the Sheffield Blitz in 1940, EWB re-built the business brick by brick to successfully carry on well into the 21st Century.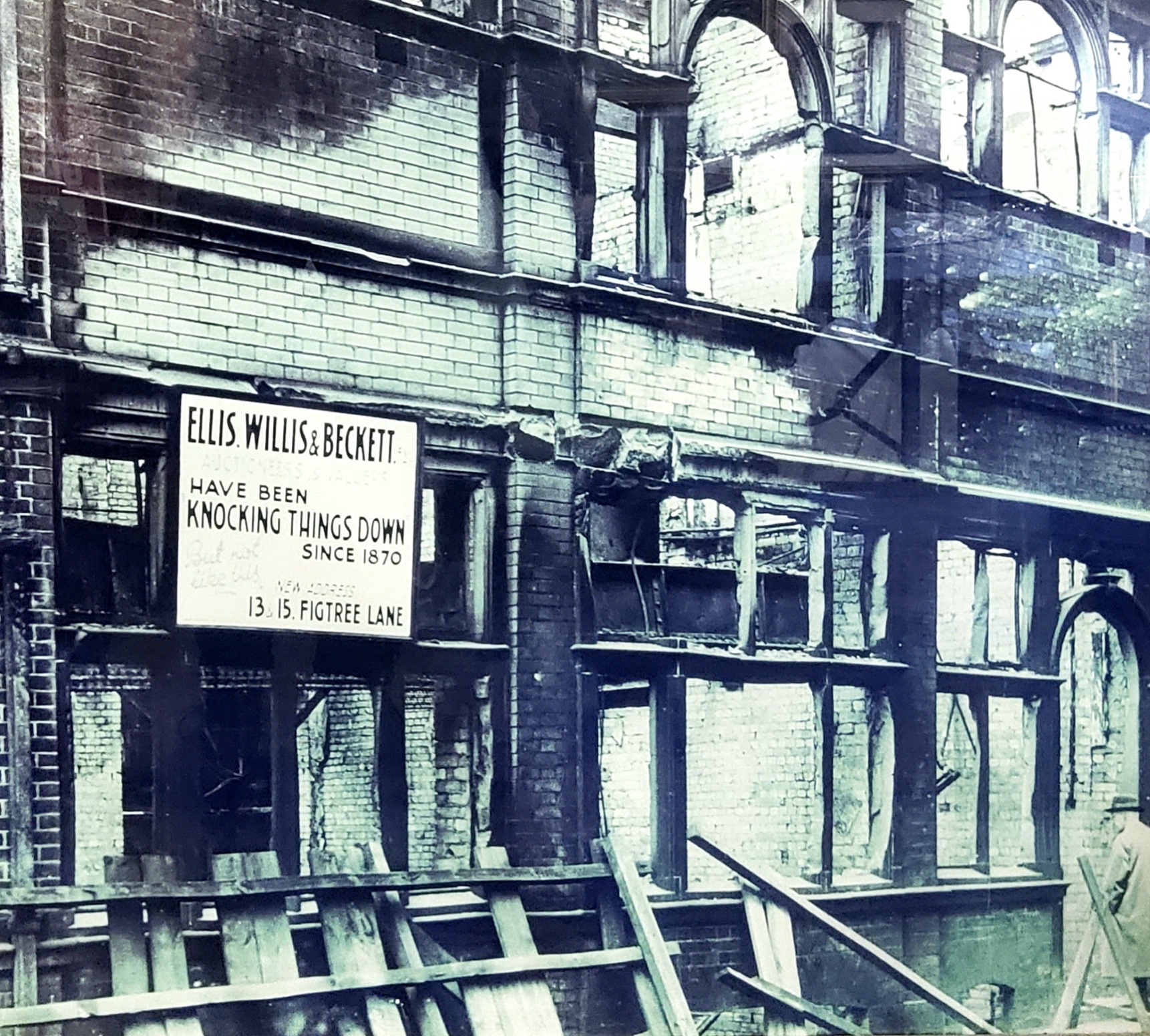 In 2021 the business was re-established by a small, experienced team, including a member of the original family, bringing together expert knowledge that covers the worlds of antiques, fine art and the auction market alongside today's digital technology.
Today we are proud to offer an experienced, friendly, professional service coupled with a fresh and contemporary approach to a global audience.
Offering decades of understanding gained in the auction industry, we recently launched a Concierge Service for those clients who may not have the time or the experience to find a bespoke or sought-after item. Whether clients are looking for assistance on a single piece or an entire house, Ellis Willis & Beckett can help. We have sourced and procured items from an illuminated Ferrari dealership sign for a client's garage through to furnishing Dunston Hall in Derbyshire.
Situated on Arundel Street in Sheffield, Ellis Willis and Beckett is part of the city's creative hub which includes up and coming silver smiths, jewellery designers and silver platers, pioneering the world of antiques, past treasures and memorabilia to current and future generations.
If you require help or guidance relating to your antiques and collectibles or have any questions about our Concierge Service, please email info@ewbauctions.com or call 0114 279 6959 to speak to one of our specialists.